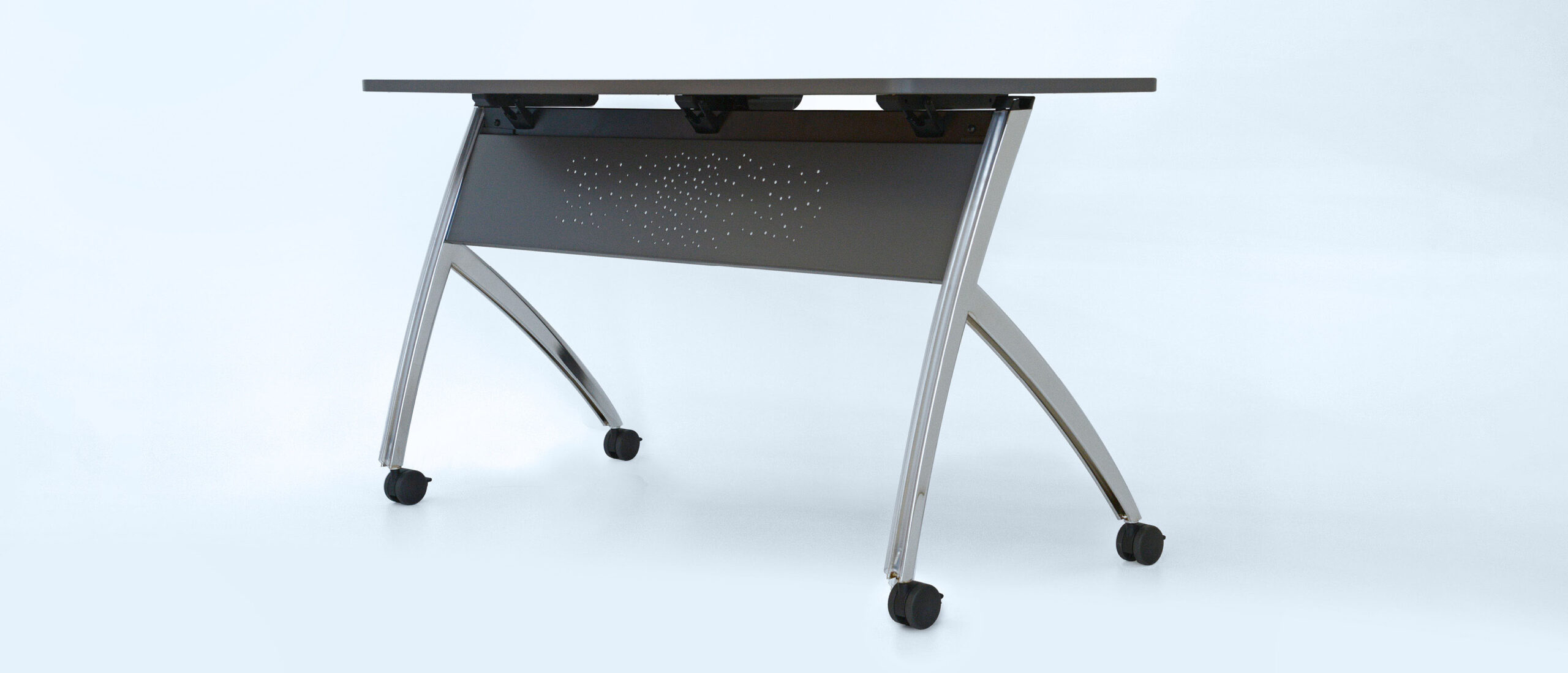 TOD
TOD: Training on Demand
A table born from design thinking, TOD tables are versatile and smart. Featuring a lightweight design with mobile and tilt-nest capabilities, TOD tables can be configured and stowed as needed. Integrated wire management in the intentionally designed leg is standard.
Get a quote
BIFMA level 2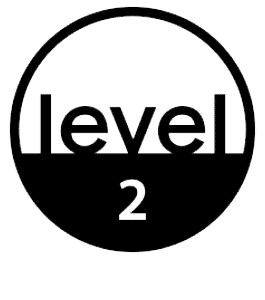 Product Gallery
Versteel Power + Data Solutions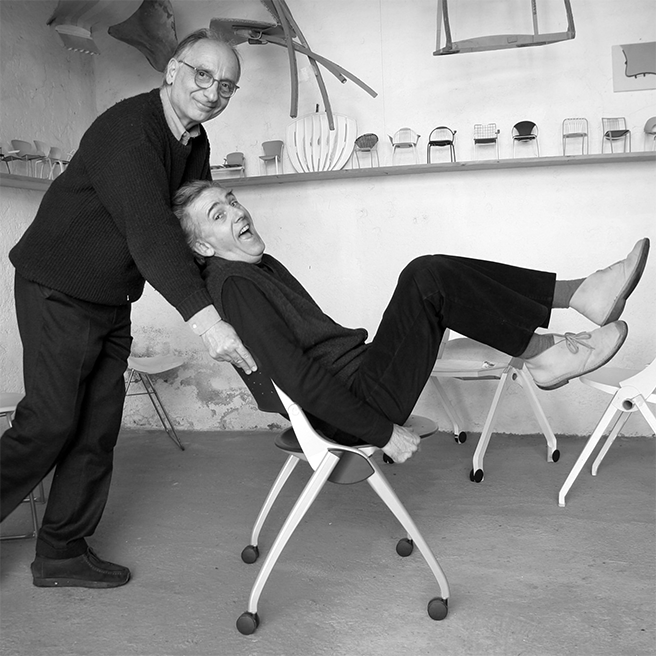 Designed by
Lucci and Orlandini
Roberto Lucci and Paolo Orlandini have an extensive design background. Based in Italy, their design partnership started in 1968. Since then the two have designed over 250 products which have been or are now being regularly manufactured and sold in large quantities throughout the United State and Europe. Among the design team's projects are office chairs and sofas for manufacturers such as Versteel, Thonet and Knoll, office furniture for Mascagni, Ora-Vinco and Knoll. With their designs in the collections fo the Museum of Modern Art, New York, the Centre National D'Art Contemporain of the Louvre in Paris, the Museum of Contemporary Art in Chicago.