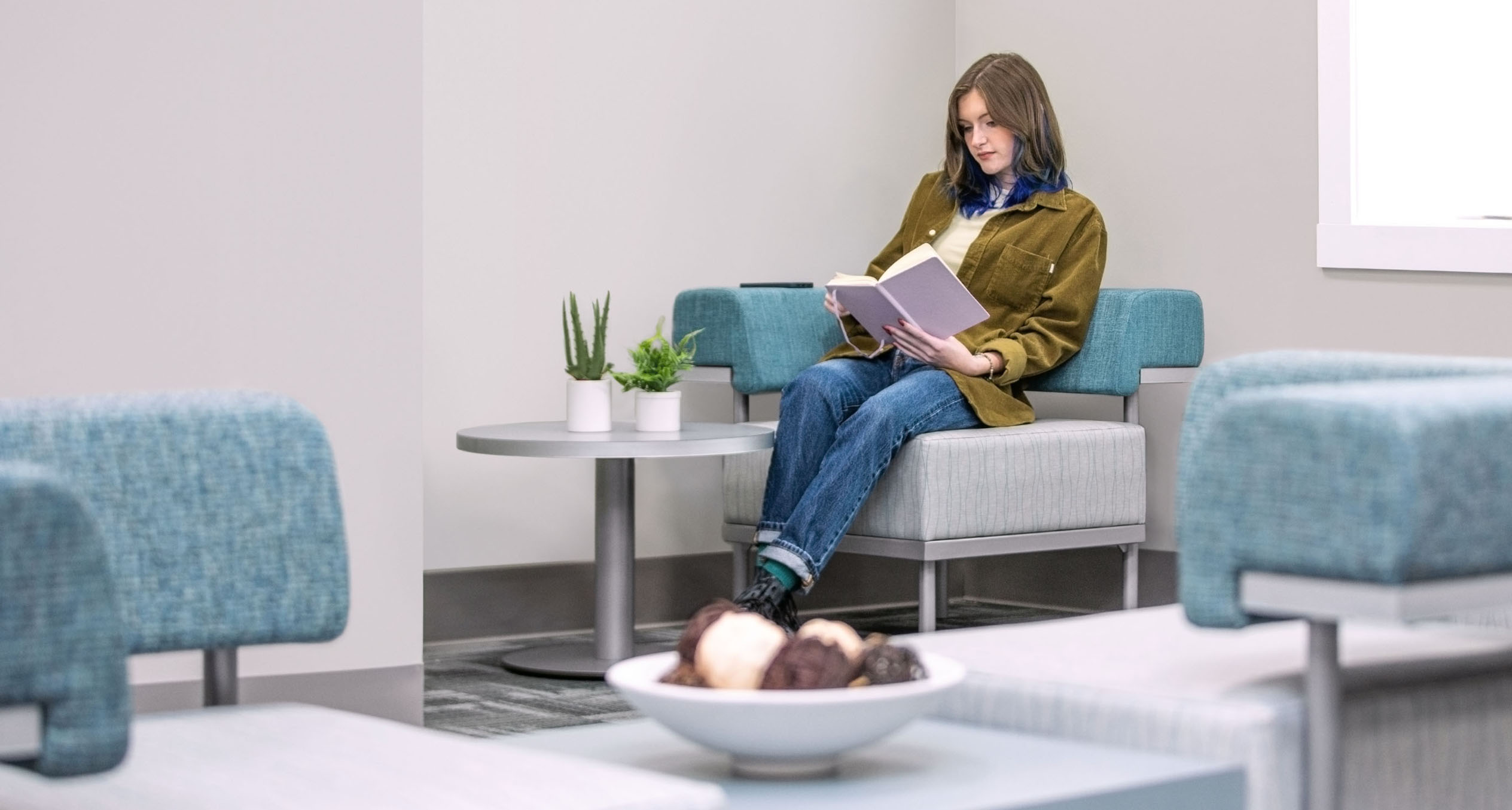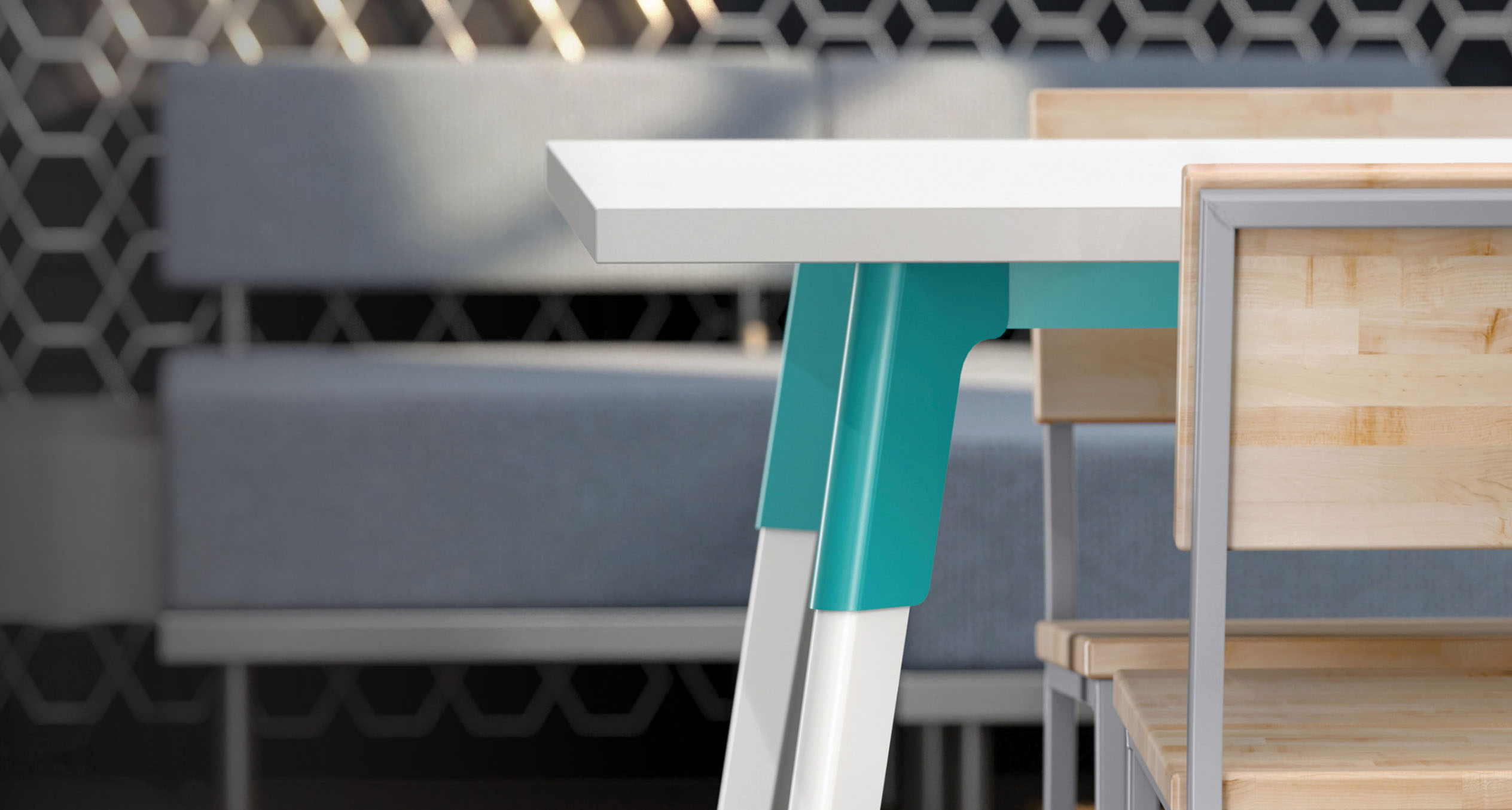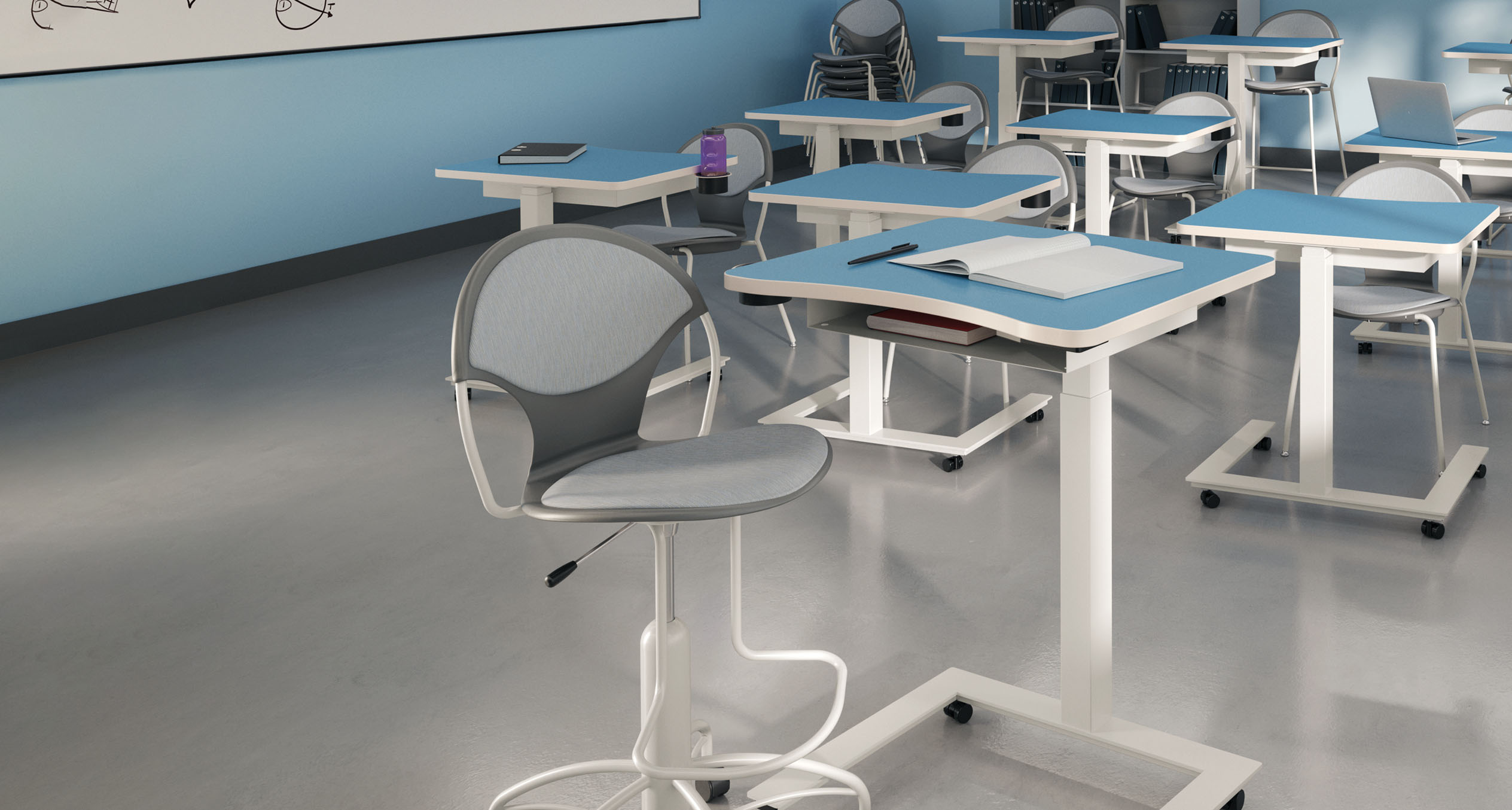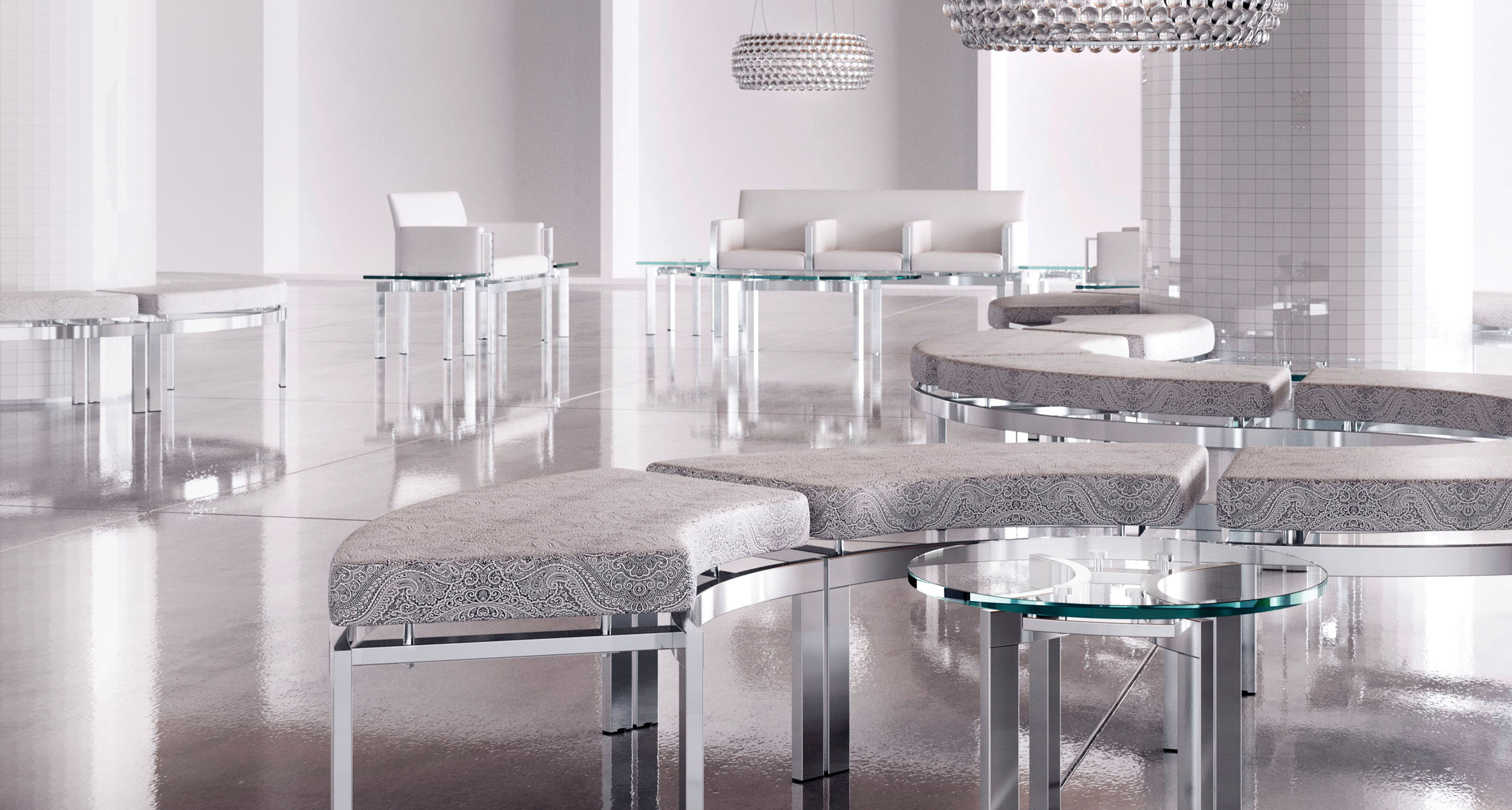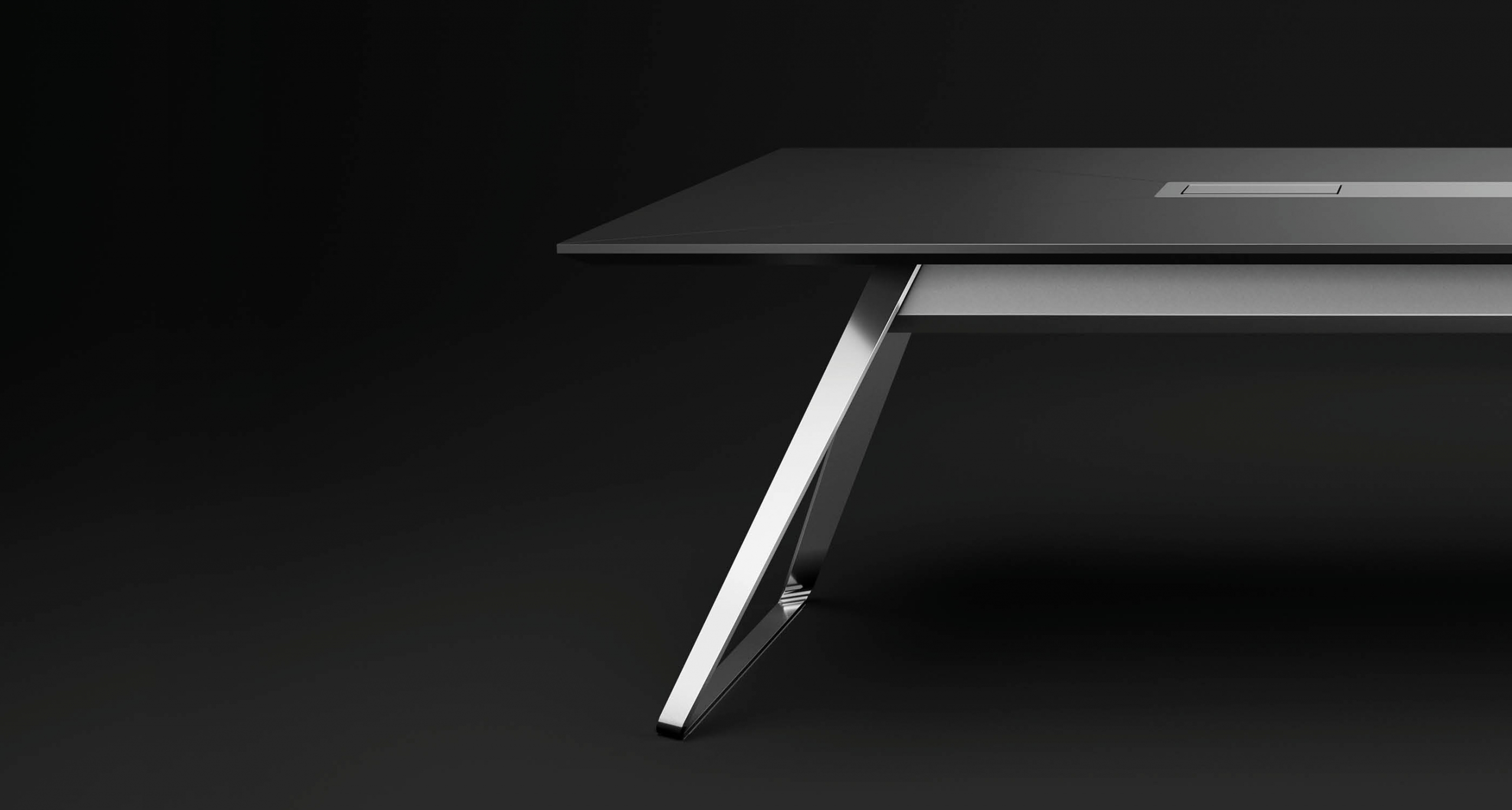 Catwalk
Designed to approach from any angle and accommodate a variety of postures.
Troupe
Strong lines and soft curves collide to create a beautifully dynamic aesthetic.

Darby
Embrace the ebb and flow of active environments with Darby, the new petite, height adjustable table.
Immix
Easily combine flowing curves and straight lines to build unique, dynamic configurations.
Aerie
Aerie's light aesthetic seemingly defies gravity to provide strength, stability, and reliability.
We are a high-quality solutions provider of design-forward, American-made furnishings for offices, schools, healthcare facilities, public buildings and more. With a commitment to innovation and versatility, we constantly evolve to operate on the leading edge of product design, anticipating the needs of clients to improve the quality and productivity of daily life at work and school. Grounded in humble beginnings and unwavering values, we strive to foster a strong sense of community and partnership with employees, partners and clients, making us one of the most trusted manufacturers in the commercial design industry.