It's not just a project for us –

We are a high-quality solutions provider of design-forward, American-made furnishings.

visit troupe

It's not just a project for us –

We are a high-quality solutions provider of design-forward, American-made furnishings.

visit catwalk

It's not just a project for us –

We are a high-quality solutions provider of design-forward, American-made furnishings.

view our products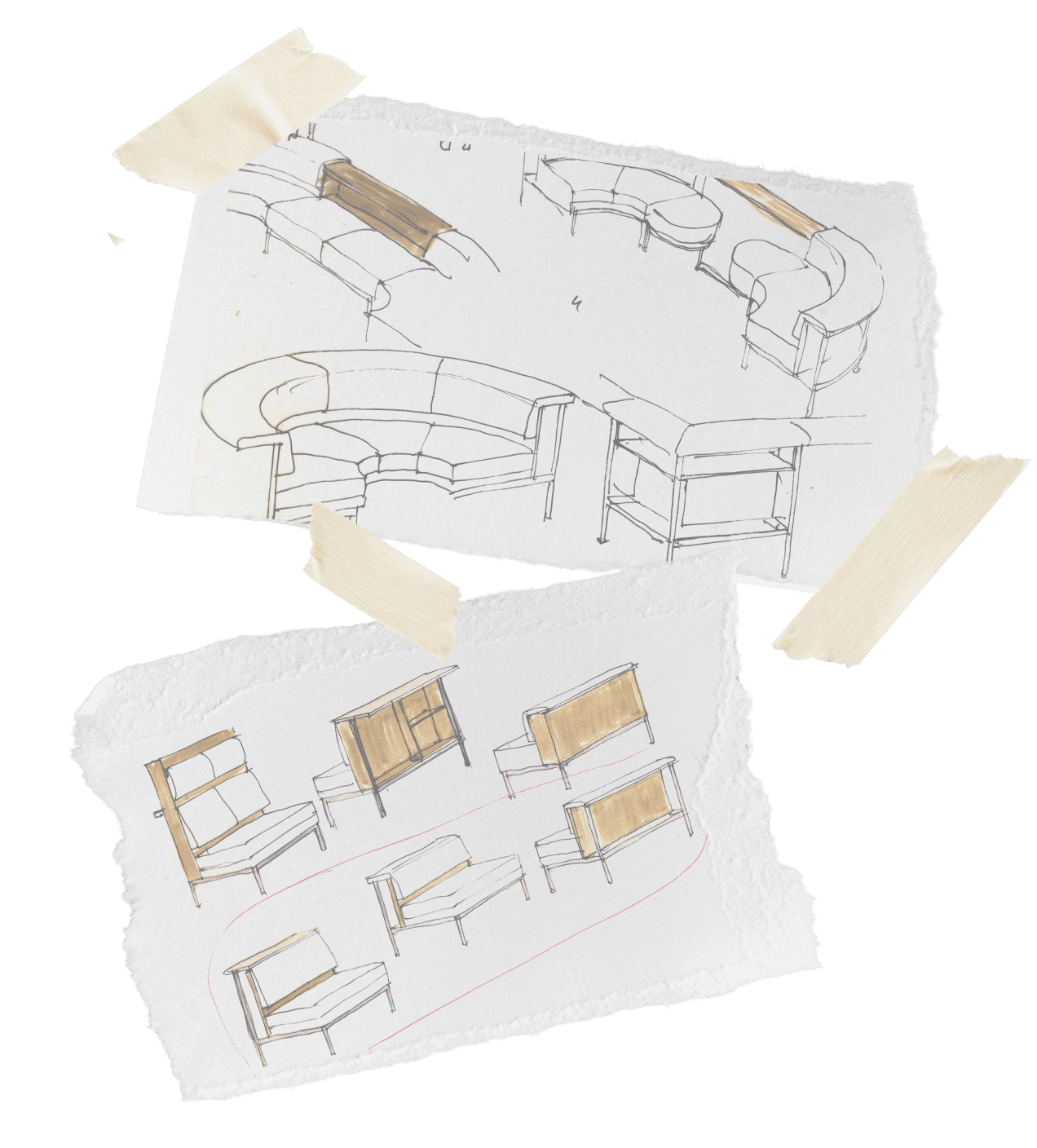 Building what you need
from the ground up
Since the first Versteel table rolled off the line in our hometown of Jasper, Indiana, Versteel has been about versatility, integrity, impeccable quality and great design. Our commitment to innovation and versatility is unwavering.
get to know us better
Sustainable
and people-centric.
People and community are our heart and soul. That's why it is our responsibility as a manufacturer to build products in a manner that promotes a safe and healthy environment for everyone.
learn how we stay sustainable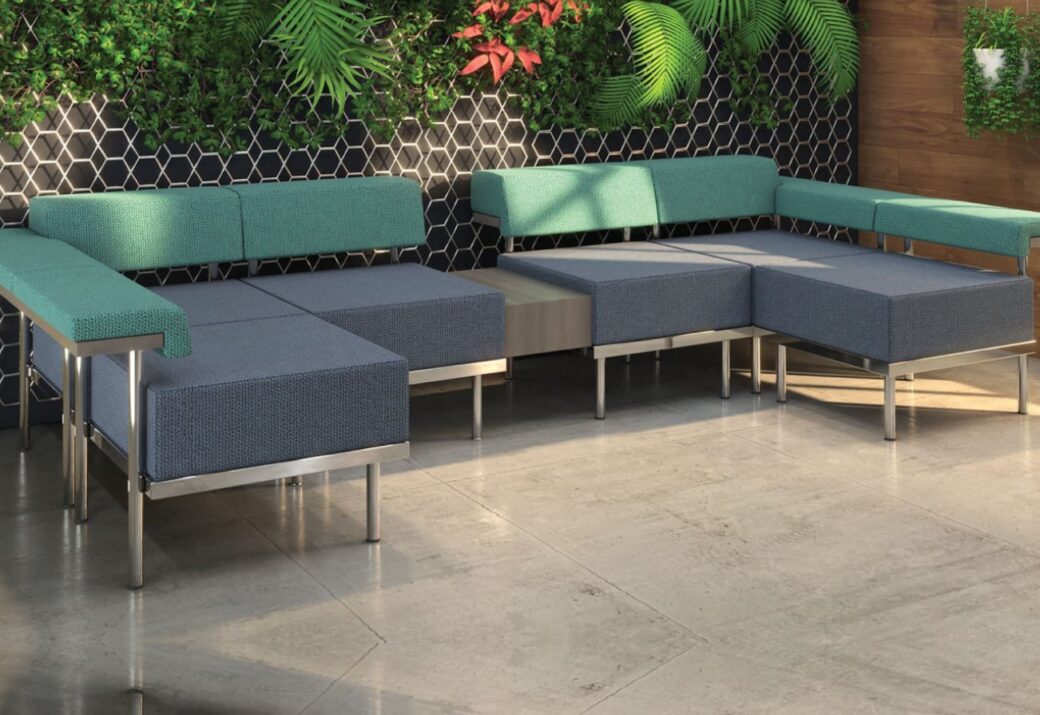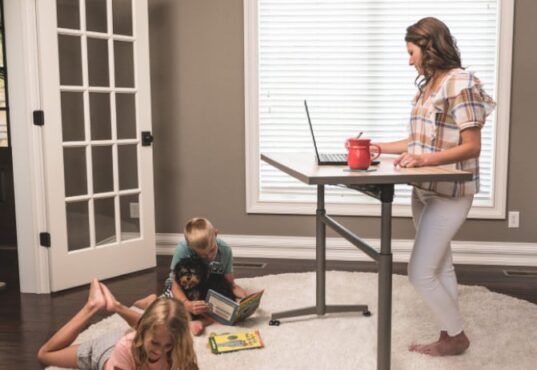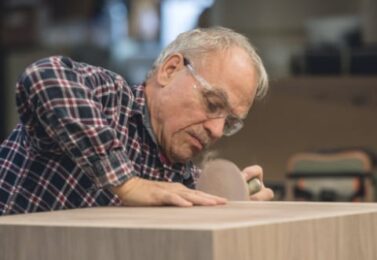 Let's Get Started
We strive to foster a strong sense of community and partnership with unwavering dedication and a commitment to excellence.