Paces
New Strides in Table Design
Inspired by the human form, Paces side-by-side welded legs provide better distribution of weight and balance, giving Paces greater strength and stability. Ease of use and exceptional lightness make Paces a versatile and design pleasing table.
Get a quote
Quickship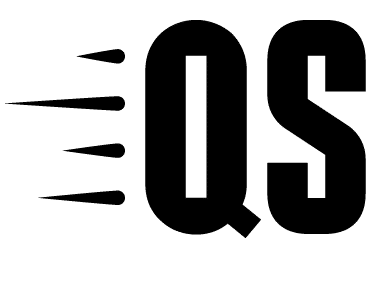 BIFMA level 2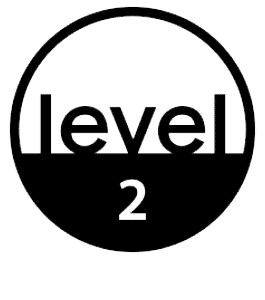 Product Gallery
Paces and Quanta: Perfect Together
Versteel Power + Data Solutions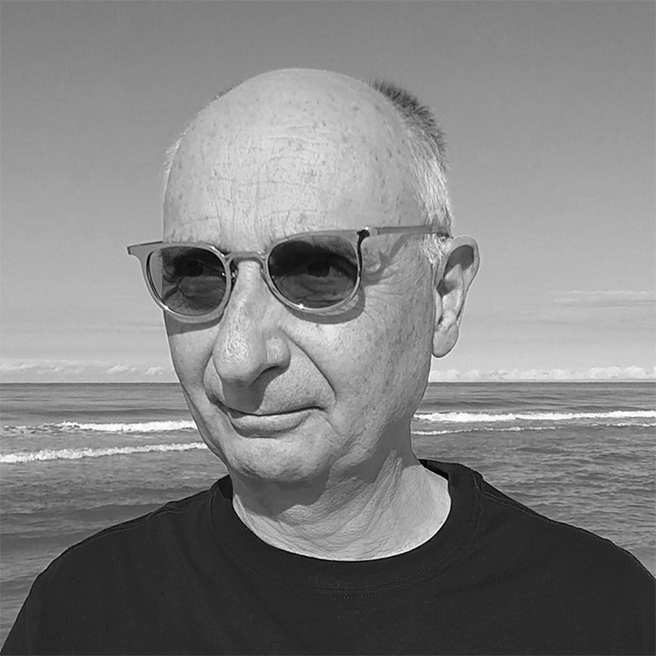 Designed by
Roberto Lucci
Roberto Lucci has been designing products since 1960 and has designed more than four hundred products. Roberto assisted the Versteel Design team to create the Quanta chairs with Paces tables, and later Quanta Max with his "Design Maximization" strategy, a process of developing many variants from one design concept. The design theory focuses on collections instead of a single product.