Catwalk
Flexible Interaction and Comfort
Configure Catwalk to approach from any angle and accommodate a variety of postures and purposes. This multiple-height modular seating system has ledges positioned perfectly for relaxed leaning and sitting, productivity, or comfort and privacy. Power options assist in maintaining connectivity. Set up is easy and tool-free with Versteel's innovative Cat's Paw linking bracket.
Get a quote
Product Gallery
Cat's Paw Linking Bracket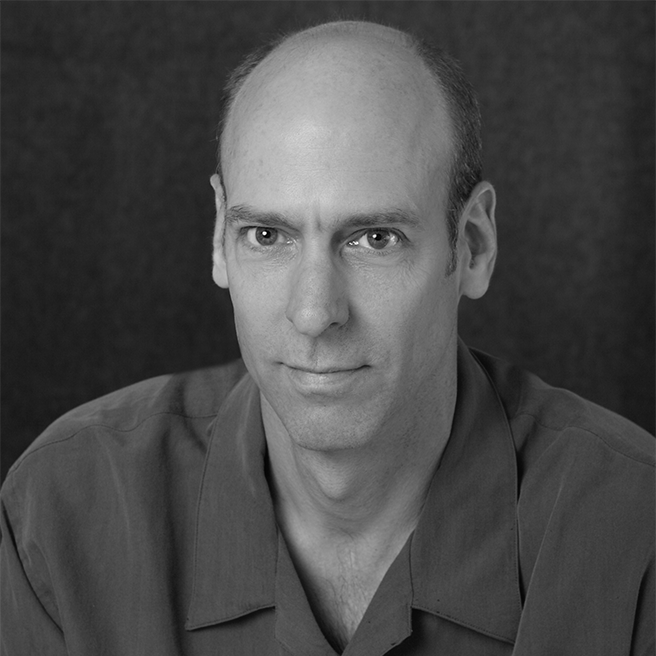 Designed by
David Dahl
David is a sought-after designer who uses a hands-on approach to visualize intricate details in each design. Raised in Ohio and professionally nurtured in Los Angeles, David combines Midwestern ideals with a coastal aesthetic that net comfortable, durable and enduring designs.