The Maker Project Whiteboard
Applauding Utility and Function
Embrace the potential of artisan style with The Maker Project. This inclusive series of tables and seating also offers functional elements including the Maker Whiteboard. Promote collaboration or privacy with heavy-duty casters, two-sided magnetic writing surface, and grated shelves.
The Maker Project products are standard with Versteel's trademarked Studio Steel® process, which reveals the telltale signs of fabrication and individualized craftsmanship.
Get a quote
BIFMA level 2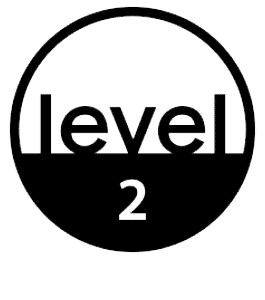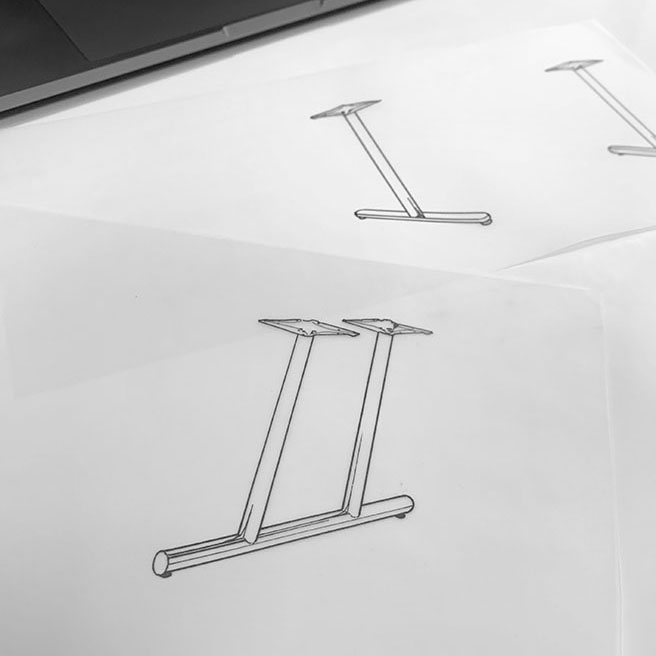 Designed by
Versteel design team
Working with award winning industrial designers from around the world, the Versteel Design Team is charged with the execution and implementation of these product visions. As specialists in powder coating and metal fabrication, the Versteel Design Team continues to fine-tune the art of furniture fabrication.