Freestanding Screens
Maximize Space and Flexibility
Freestanding Screens provide physical separation for open areas with minimal impact to an existing floor plan. An over-table extension offers additional separation in linking configurations. Varying design choices blend well with surrounding aesthetics.
Get a quote
Quickship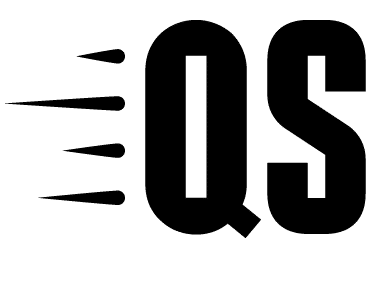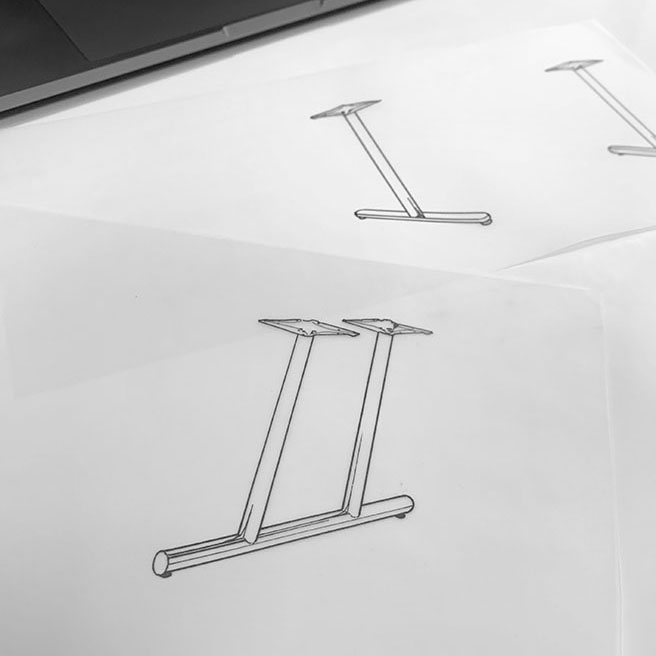 Designed by
Versteel design team
Working with award winning industrial designers from around the world, the Versteel Design Team is charged with the execution and implementation of these product visions. As specialists in powder coating and metal fabrication, the Versteel Design Team continues to fine-tune the art of furniture fabrication.