Building A Legacy
It wasn't long before word got out in Jasper that Scott was launching something new.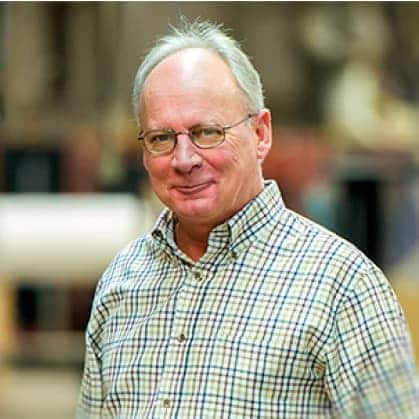 I started right after my high school graduation, after finding out from Scott's sister that he had started a new company and was looking for workers.

Kerry Hochgesang, Metal Operations Manager
Versteel employee for 40+ years
Kerry and some high school friends helped Versteel through that summer, and Kerry stuck around. By 1985, Ditto Sales was designing, building and marketing tables under the Versteel name. And from those early days, the Versteel spirit of teamwork was alive and well.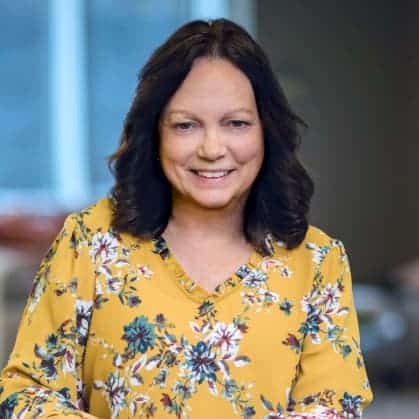 We were a very small company when I first started, so we all had to wear many hats and had many different job functions."

Kathy Schmitt, Marketing Specialist
Versteel employee for 25+ years
It was the beginning of a Versteel tradition involving shared accountability and ground-level innovation that still holds true today: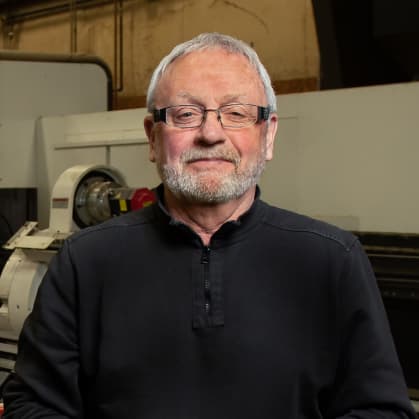 People can report to me and tell me things, but being on the factory floor I can see better ways of doing things…If you stay in the same place, no one gets to grow. We are always looking for innovation.

Scott Schwinghammer, President of Versteel and Ditto Sales, Inc.
Seeing better ways of doing things proved important. In the early 1990s, Versteel patented a folding table mechanism that provided reliability and flexibility for customers and helped to elevate the brand to the next level. In 1996, the company introduced its first seating line, Companion, which went on to become an icon in the contract furniture space. As production innovations continued to accelerate, Versteel's versatility and passion for design kept pace.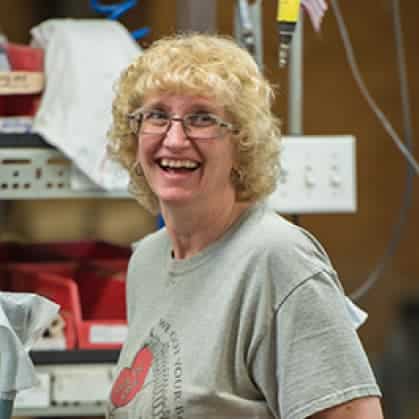 It used to be a fixed table, now we have up, down, sideways, folding, you name it, we do it!

Donna Pierce, Chair line,
Versteel employee for 20+ years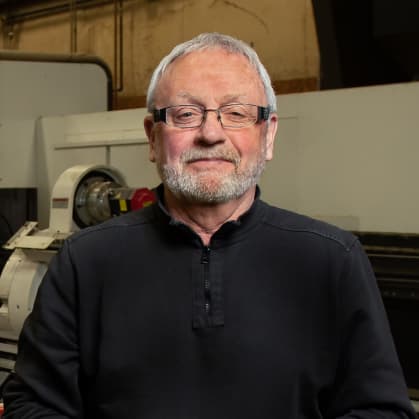 Ever since we started, we would travel to Europe to study design and look at the trends and figure out where our designs should go next. We live and work in Jasper, but we spend a lot of time around the world, studying design. We're actually bringing the world back to the town — and we chose to do that a long time ago.

Scott Schwinghammer, President of Versteel and Ditto Sales, Inc.