Our Mission
Versteel's intense focus on quality, design-forward thinking and ability to pivot to meet customer needs built a reputation for excellence that kept growing; every employee worked to keep those standards high.

Increasingly, the world beyond Jasper became a part of Versteel. In 2000, after being approached by renowned Italian designers Roberto Lucci and Paoli Orlandini, the company debuted its first design collaboration, the Chela chair. The project launched an ongoing program of thought-provoking, exciting design partnerships that continue to result in award-winning pieces and extend the company's love of design and innate creativity today.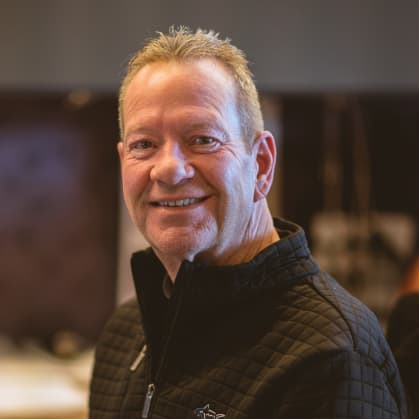 From how we built the company, to where we are today, one thing is still very apparent we have always produced some of the best quality furniture around."

Scott Kemp, Production and Inventory Planning Manager
Versteel employee for 35+ years
Informed by great design, the Versteel team began another major project that same year — a move to a new custom-designed headquarters, conceived to echo the ever-evolving Versteel line of products in every carefully considered detail.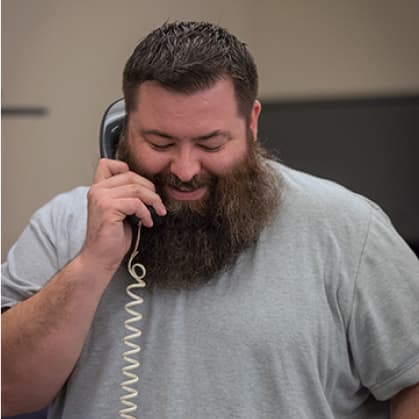 I still remember moving into the new building. We spent a Saturday moving our things across town and getting set up. Scott had a pizza party for us in the new break room at the end of the day. It was a little bit of work, but also fun and exciting.

Jeremy Hoffman, Production Engineering manager
Versteel employee for 20+ years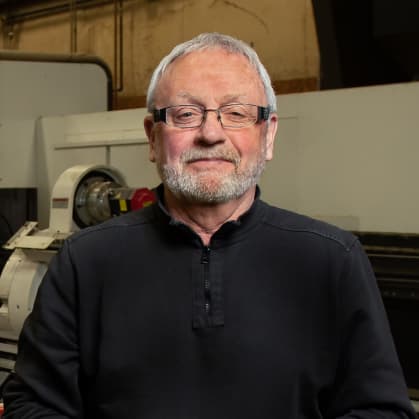 We wanted to make a statement, to show the design world we're here to stay. And I wanted to give the employees a place to be proud of. It tells the story of Versteel.

Scott Schwinghammer, President of Versteel and Ditto Sales, Inc.
Our Mission Statement
Versteel is dedicated to securing a supportive work environment where teamwork, safety, personal growth and self worth all contribute to exceeding customer expectations.

We will provide innovative, quality products with outstanding customer service supported by sound partnerships with all stakeholders.

We will accomplish our goals through a flexible framework responsive to the needs of our markets.

We will stand by and live by our core values to improve the quality of life for all involved with Versteel while we go about the business of being a successful financially responsible company.

We will strive to make Ditto Sales, Inc./Versteel a place where our people have a passion for their work.